FLITE NANO - THE TIMELESS CLASSIC
The Flite Nano Elite is our market leading flagship cartridge machine.
Used by some of the best artist in the world, the Nano is sure to help you step up your game.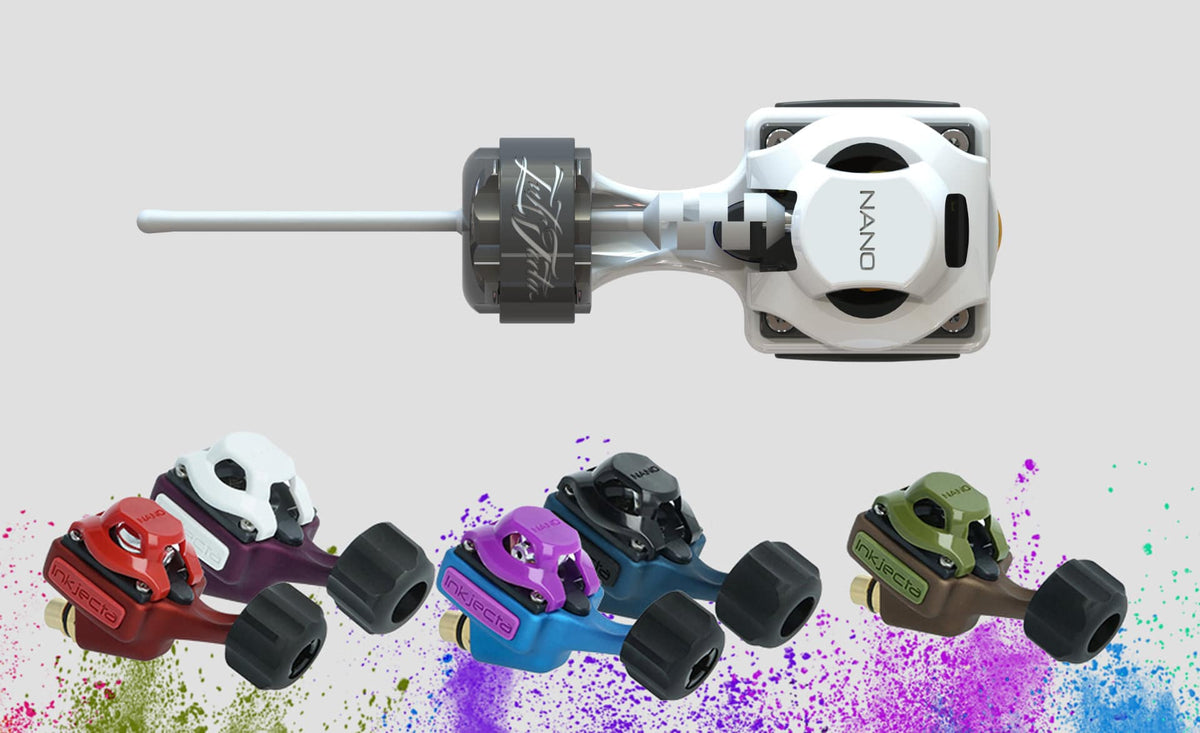 GRIPS

Inkjecta offers a wide selection of custom designed grips designed for use as generic grips for all brands of cartridge rotary machines as well as specifically for our own machines like the X1. Available in various sizes, shapes, materials and weights, there is something to suit every style and need. We also offer a range of disposable grips that offer excellent ergonomics and adaptability.

MERCHANDISE

You spend all of your time adorning your clients with incredible art.

Now you can grab some merch, look dapper, and show the love while you're at it!

ACCESSORIES

Inkjecta offers different accessories to make your life easier, and to ensure you have what you need when you need it.

From small parts all the way to autoclavable skins for your machines, we've got you covered.
FLITE X 1
The Inkjecta Flite X1 wireless tattoo Machine delivers seamless DC power across a class leading power band, as well as the only digitally controlled needle depth adjustment control available on the market.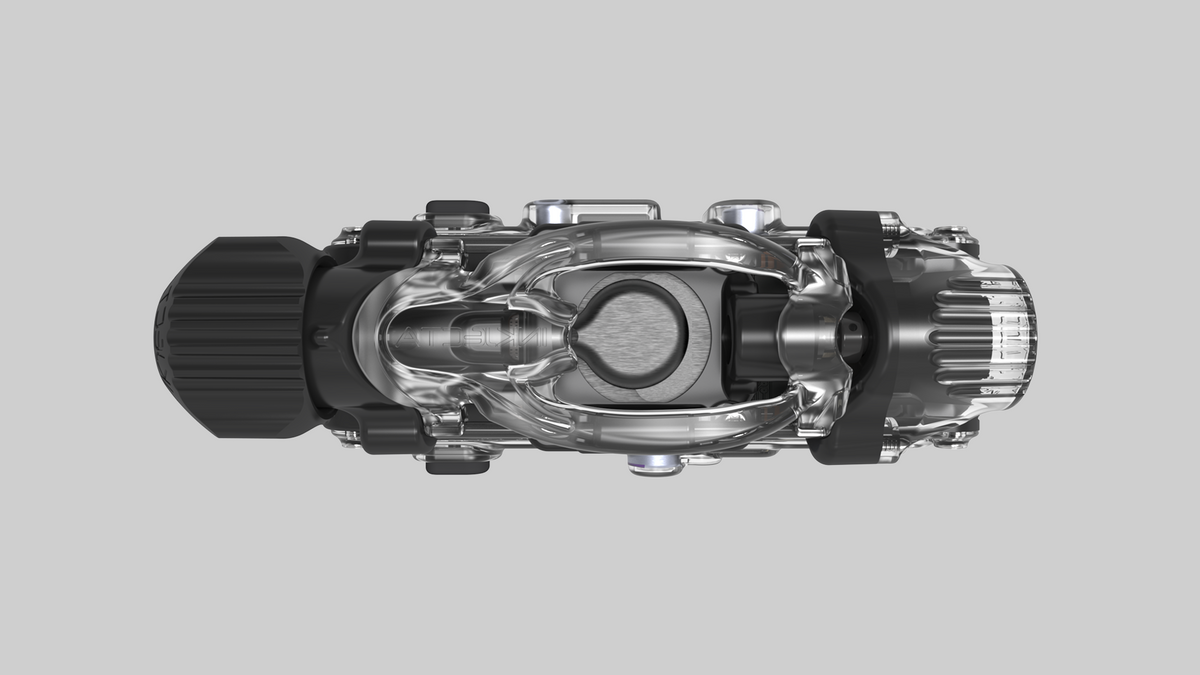 Looking for some inspiration from the best Tattoo Artists in the world ?